We repair motor spindles
any type
any time
wherever you are
Spindle experts

Spindle servicing: 24 hours a day, 7 days a week (including express repairs)
Worldwide service and delivery
Spindle repair within 7 days
Express Repair within 4 days
Over 150 spindles in stock and ready for use (replacement spindles)
Special services for the DMG, Franz Kessler and Hurco brands
Germany quality since 2003
Any machine, any spindle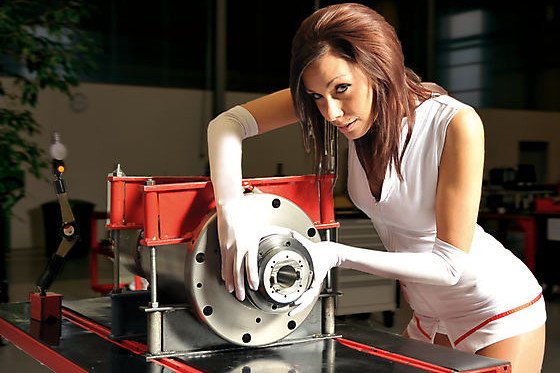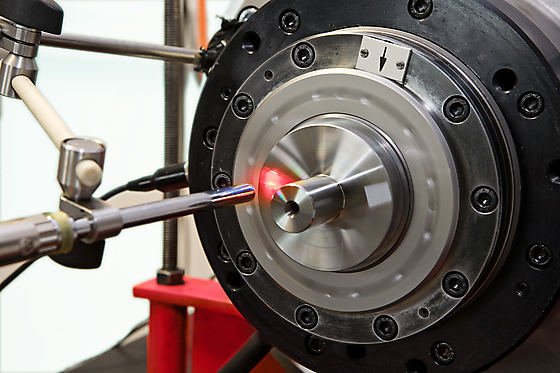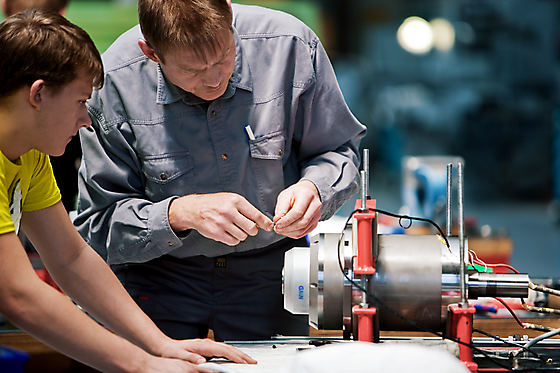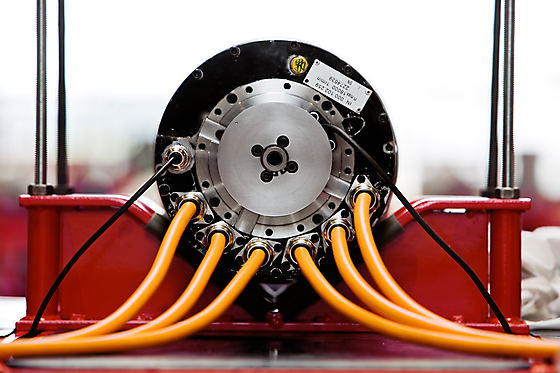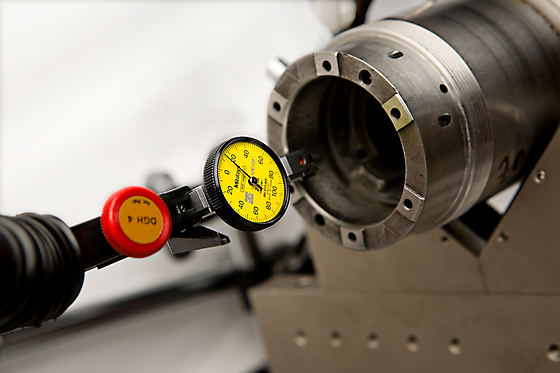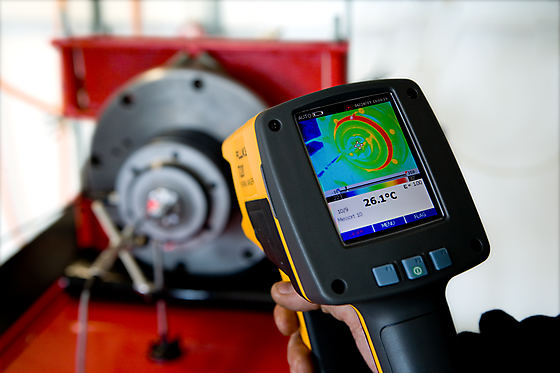 Find your machine
We repair motor spindles from all machining centres, milling machines, grinding machines, drills and lathes..
Sign up for our newsletter
Keep up to date and sign up for our newsletter. Once a month, we will send you information about new technologies and services, plus offers of renovated spindles and replacement spindle parts.
How we work

Take a look at our everyday work with motor spindles, and at our service centre in Naumburg, Germany.
youtube.com/spindeldoctor
In stock and ready for immediate use

These spindles are stocked directly in our warehouse.
---
Which 'illness' is your spindle suffering from?

Bearing damage
Wear at the cutting point
Coil damage
Transmitter failure
Insufficient clamping force
Leakage of oil or coolant
Pronounced increase in temperature (overheating)
Heavy vibrations
Clamping system damage
This website is brought to you by:
Egin-Heinisch GmbH & Co. KG
DER SPINDELDOCTOR
Henschelstraße 8
34311 Naumburg
Germany
Phone: +49 (0) 5625 / 9210-24
Fax: +49 (0) 5625 / 9210-70
E-Mail: info@spindeldoctor.de
Web: www.spindeldoctor.de

tax ID: DE 25 20 62 925
tax Number: 025 314 30 086
headquarter: Naumburg
commercial register: HRA 16525 (Amtsgericht Kassel)
tax office: Kassel
Individually liable partner:
Egin-Heinisch Beteiligungs-GmbH
Company headquarters: Wolfhagen
commercial register: HRB 14172 (Amtsgericht Kassel)
management/ceo: Berna Egin-Heinisch